A professional, bespoke framing service in Salisbury
Fisherton Framing in Salisbury provides a professional, friendly service creating beautiful, high quality, bespoke frames to make your artwork look stunning. I'm Jules Wright and in my workshop at Fisherton Mill, I offer a wide range of mouldings and mountboards so you can be sure to find the perfect combination.
I can help you to choose a style to frame your artwork that is as unique as you are.
There are various types of glazing to choose from including clear, waterwhite, anti-reflective, conservation, museum and also acrylic.
All work is carried out here on the premises and nothing is sent away.
Framing for all sorts of items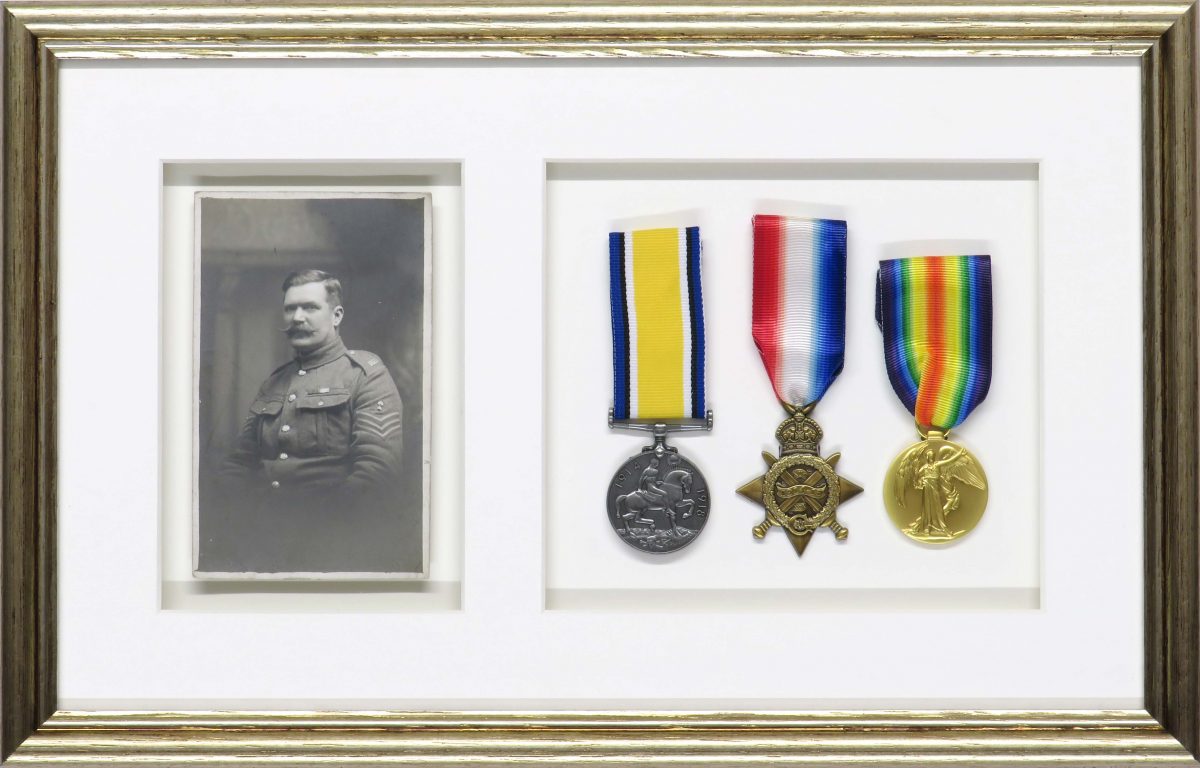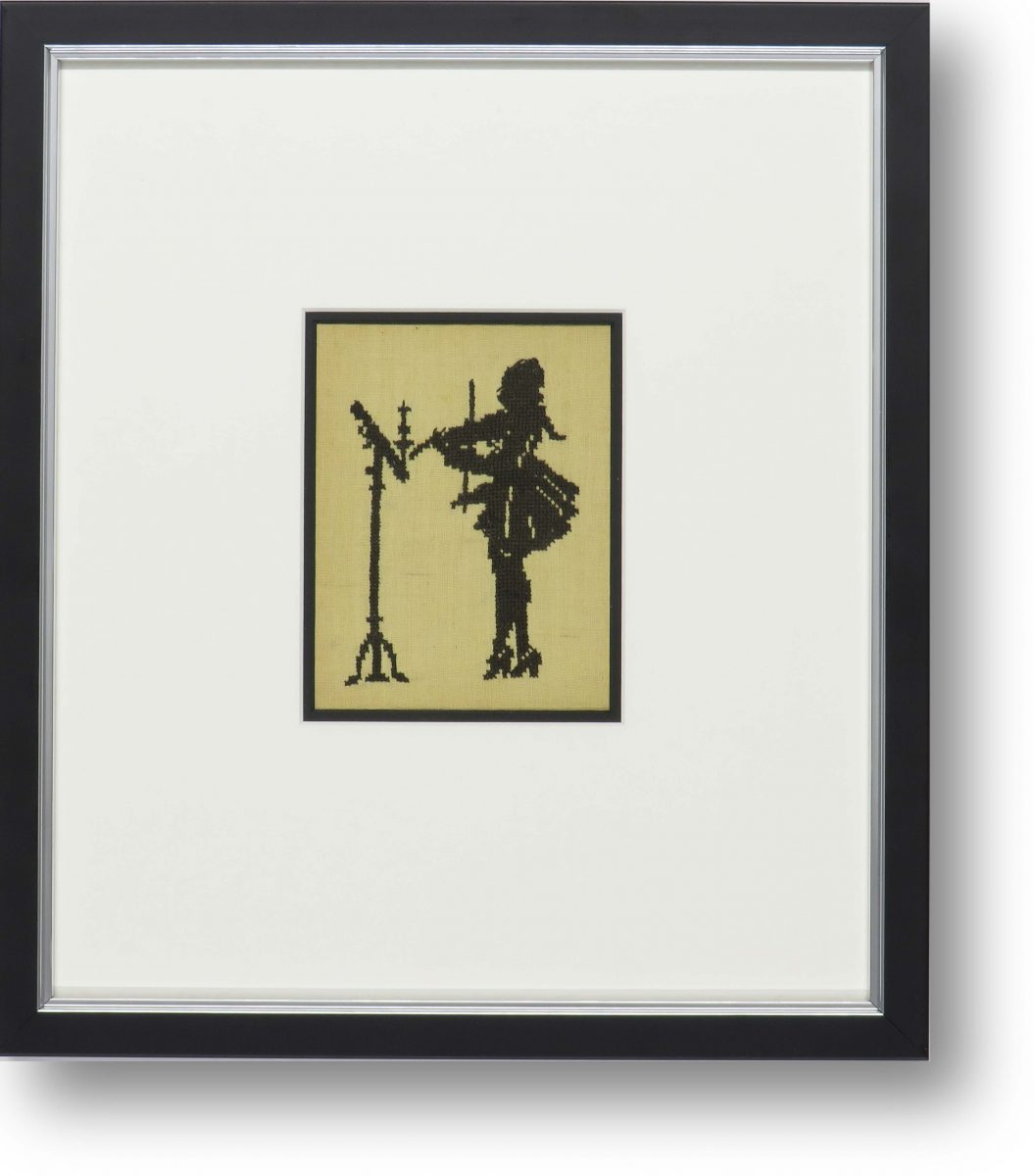 I create frames for all of the following items:
Prints
Photographs
Original Art - Watercolours, Oils, Pen & Ink, Mixed Media
Canvas - Including canvas stretching
Fabrics - Embroidery, Tapestry, Cross Stitch. Fabrics are attached either by lacing or pinning, and definately not by sticking with glue.
Medals, Coins and Stamps
Sports shirts and Sporting equipment
Collectables and Memorabilia
All your Treasured Possessions
Just about anything else you can think of . . .
Fine Art Trade Guild
As a proud member of the Fine Art Trade Guild I support and endorse their guidelines and standards and all framing carried out in my workshop adheres to their stringent code of practice. This is to give you peace of mind knowing that your artwork is in safe hands.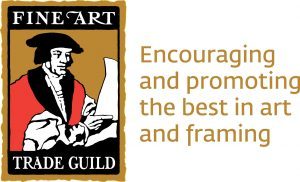 Virtually all of the mouldings used for picture frames can be used for framing mirrors too.
The larger and more decorative designs work particularly well.
Flat and bevelled mirrors are available in whatever size you want.
Please get in touch for more details.
BEST MOUNT DESIGN - CMC 2019
This award was given for the "Best Mount Design - CMC 2019" set by the Fine Art Trade Guild and presented by Sarah Osborne from Gunnar who sponsored the award. CMC means that it has been designed and then cut on a computer system. Each entrant had the same picture which they had to design a mount for, in this case a photo of a Rennie Mackintosh chair.
It took several months to come up with the design and to transfer my idea into the software. Then another few days and quite a few sheets of mountboard later I had all the parts cut out. The finished piece had to be submitted unframed as it was being judged purely on it's merits as a mount. I have now framed it in a Rennie Mackintosh style and it is proudly on display in the shop.
The Winning Mount!
This is the mount that won the award.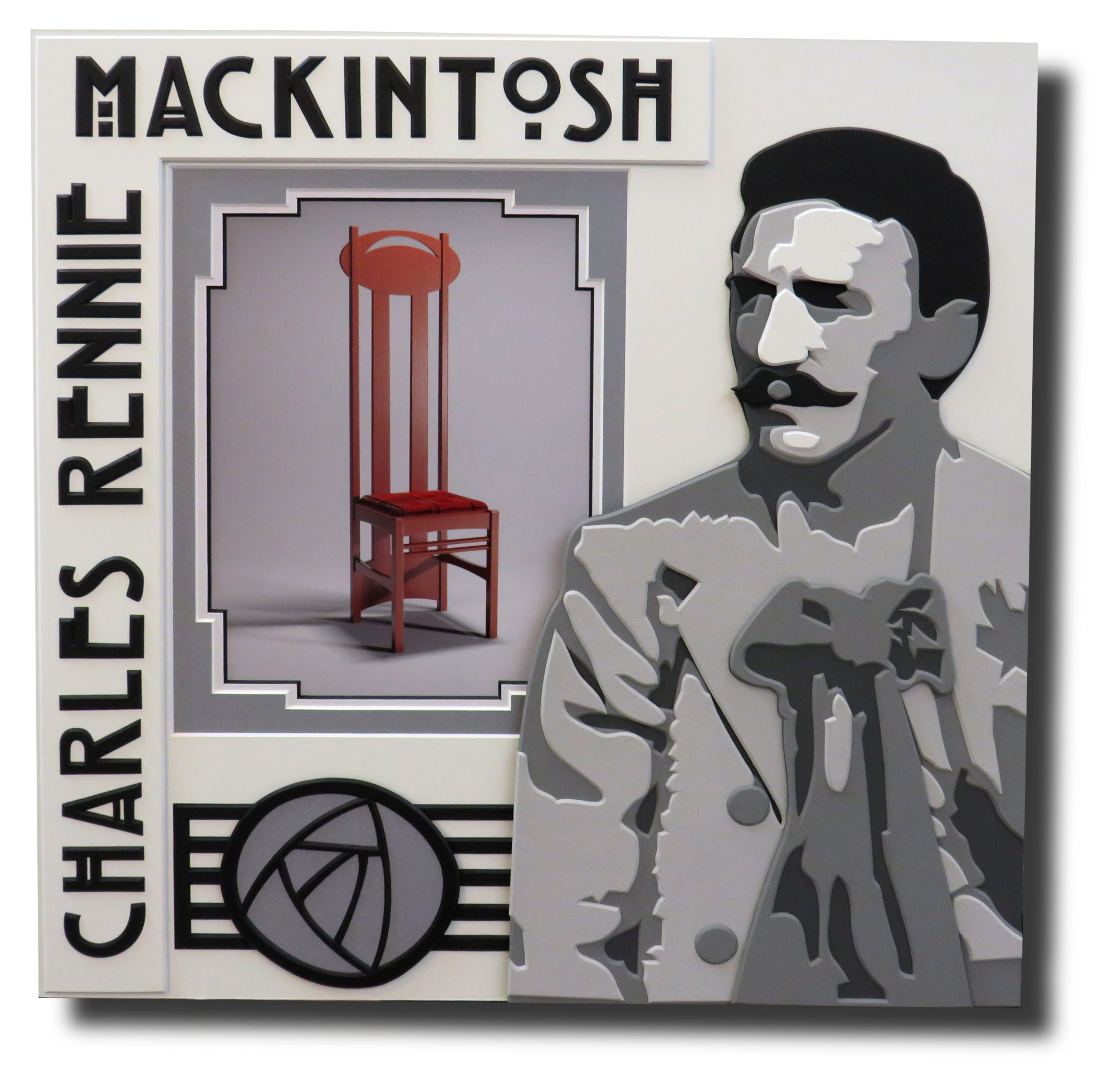 Contact information:
If you would like to get in touch with me, Jules Wright, about picture framing, mirror framing or the creation of frames for any other items, you can reach me by email or phone:
Email: info@fishertonframing.co.uk
Phone no: 07434 479 636
My workshop is now situated in the courtyard of the very popular Fisherton Mill 
Fisherton Mill,
108 Fisherton Street,
Salisbury, Wiltshire SP2 7QY
Opening times:
Tuesday          1030 - 1700
Wednesday    1030 - 1700
Thursday        1030 - 1700
Friday              1030 - 1700
Saturday         0930 - 1730